"97% Of Your Side Chic Will Abandon You When You're Financially Down" – Actress, Chita Agwu Advices Men To Invest In Their Wives
Nollywood actress, Chita Agwu Johnson has taken to social media to advise men to invest in their wives, instead of their side chics.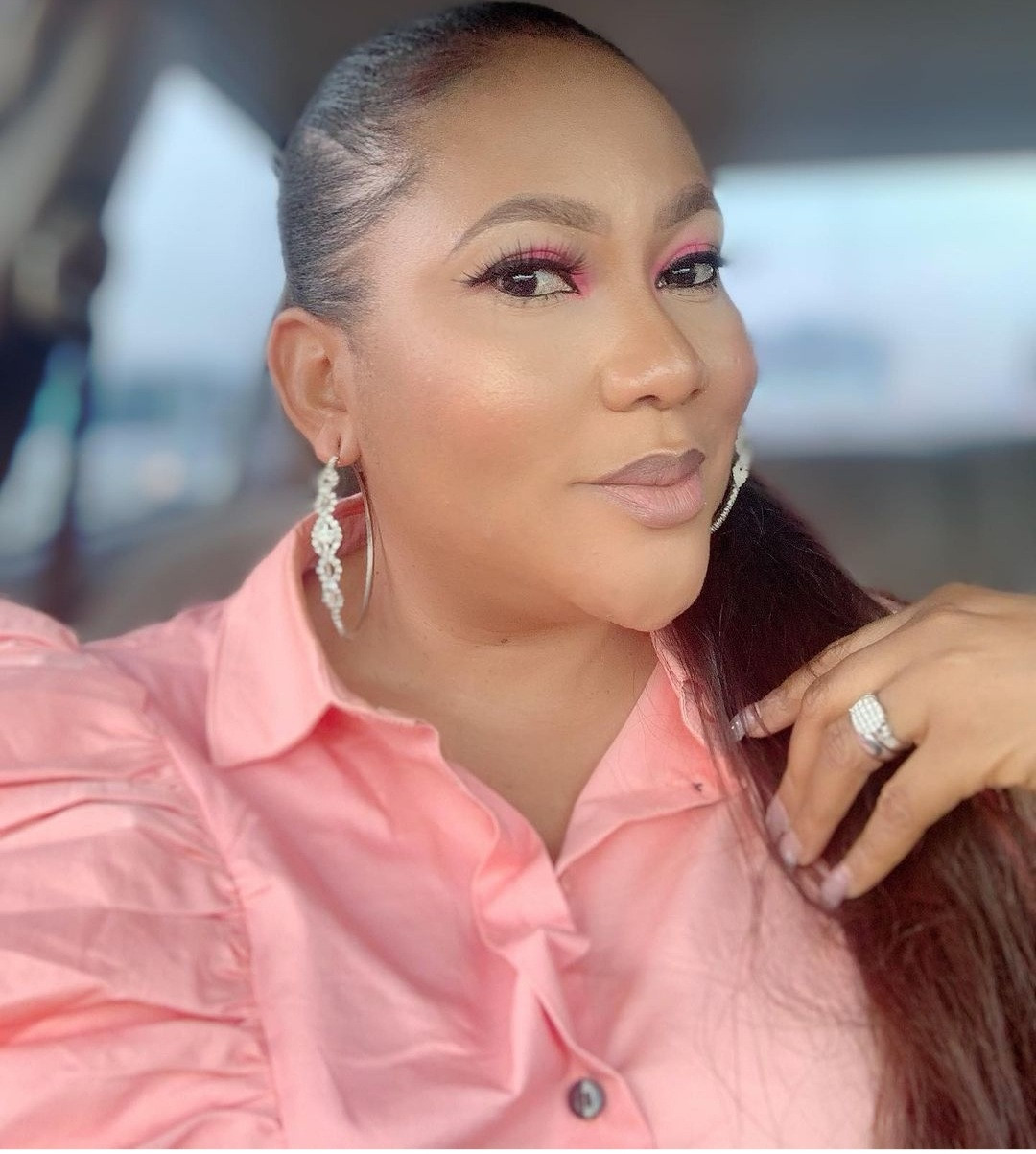 According to the thespian, when a man is financially down, his side chic will abandon him without a second thought and it's only his wife that will be there to feed him.
She stated that 97% of side chics would leave their married lover once he is broke, however, wives would stand by their husbands through the hard times. So, men are better off investing in their wives.
She wrote: "As a man, when things go down financially for you, only your wife will feed you. 97% of your side chicks will abandon you. Invest in her!"
See her post below,