– Banky W and Adesua Wellington have spoken about the pain of losing a set of twins right before they were birthed
– The couple said that the trying time was emotionally draining for both of them, especially for Adesua
– Video of their disclosure has generated massive reactions on social media since it went live
Banky and his wife, Adesua Etomi Wellington, have both opened up on how they lost their twins before they were birthed to the surprise of many.
In narrating the ordeal, Adesua said that it all started after they went to the hospital to have a scan and a doctor found it hard checking for the babies' heartbeats.
The woman added that the news came to her as very funny at first. When she, however, got home, she broke down and "wailed".
Banky W's wife said that it is so disheartening that women do not talk about their child birthing experience the way they ought to.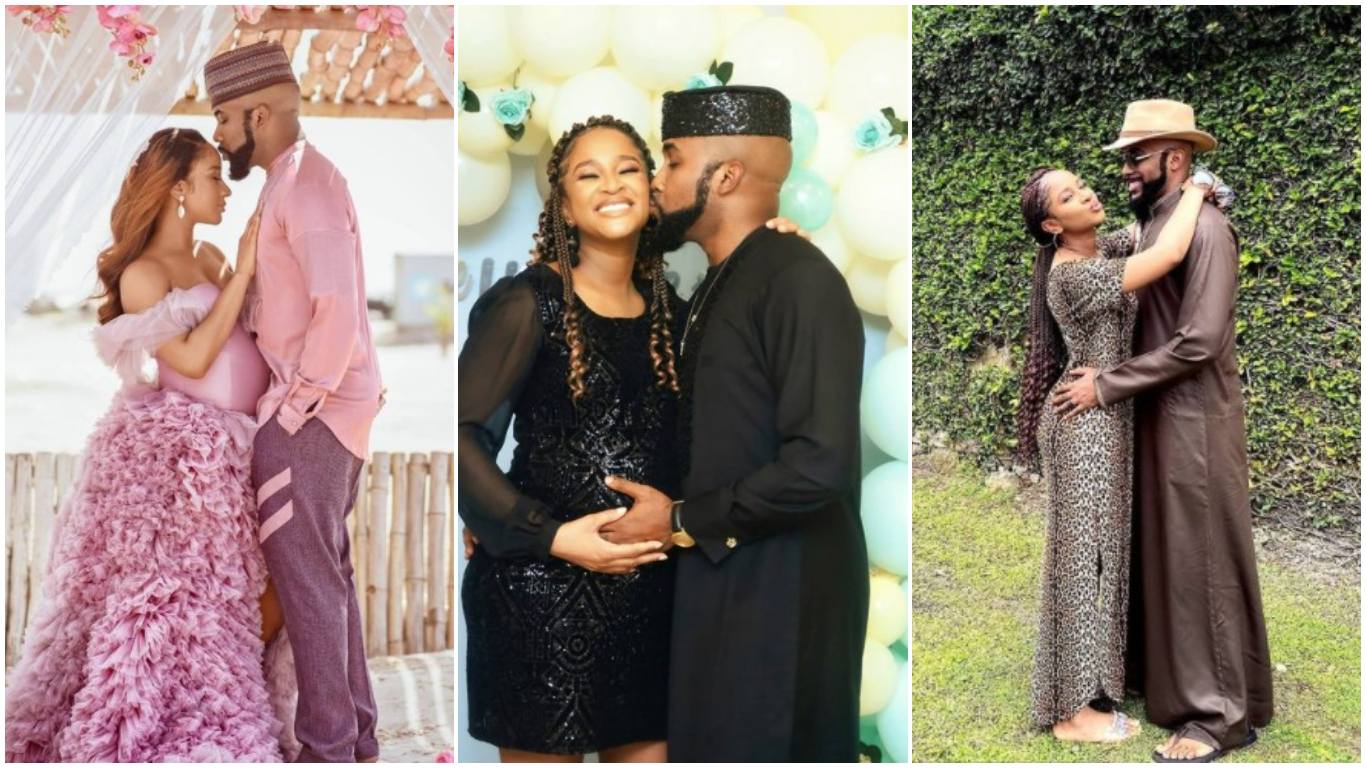 The husband said after they had prayed, they went back to the hospital. Things became worse as they were told the embryo was shrinking and rotting. They needed to be taken out.
He added that his wife is one of the strongest people that he knows. Banky W said he just could not help her from feeling down.