Adulthood Is Bleaching And Suffocating, Enjoy Your Childhood — Reality Star, Ka3na Advises Those Below 18yrs
Big Brother Naija star, Ka3na, has taken to her social media page to advise teenagers on Children's day.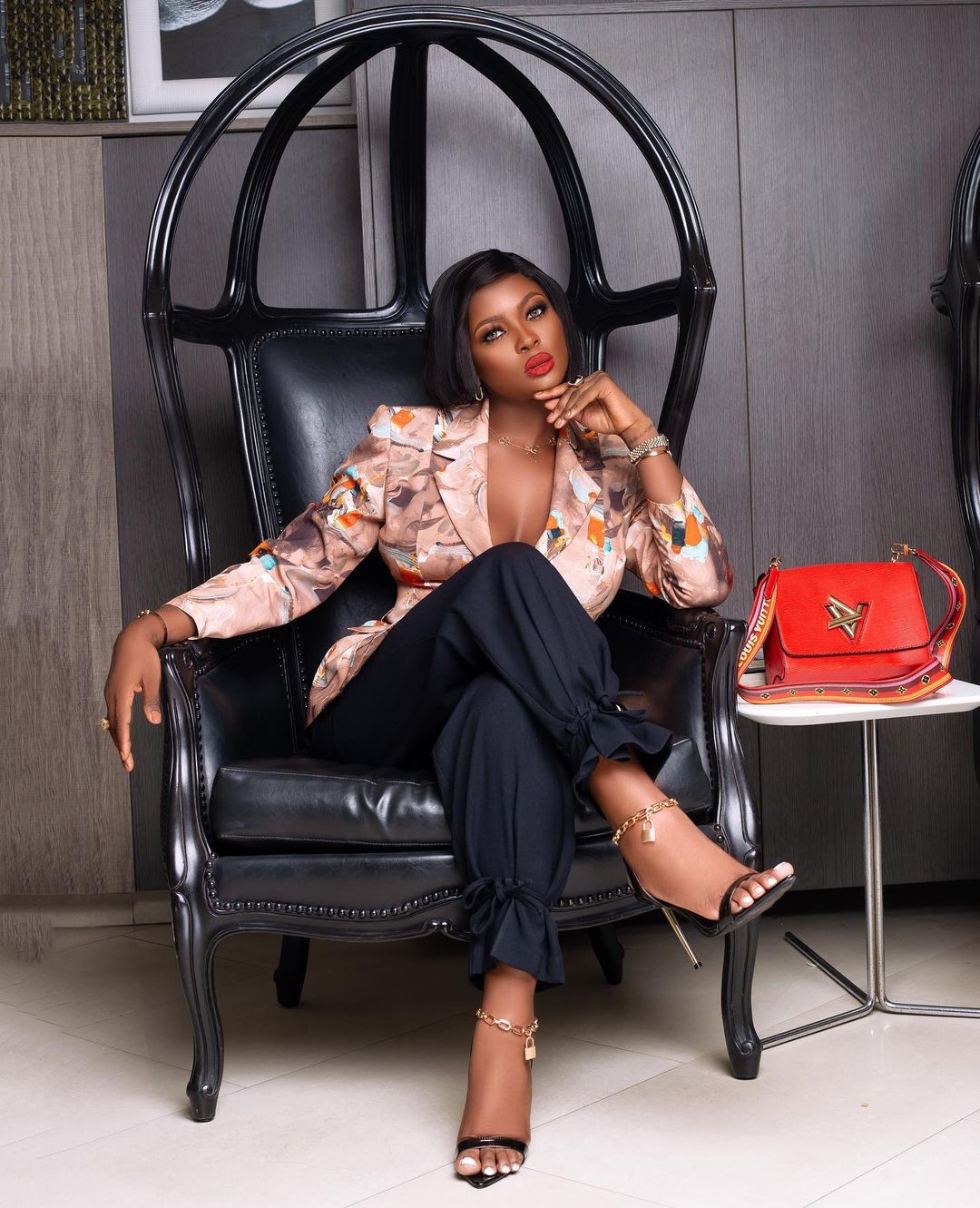 According to the mother-of-one, those below the age of 18 should not be on social media because it takes the innocence of their Childhood away.
She also admitted that Adulthood is quite suffocating and she wishes she enjoyed her childhood more
Her post read ;
If you're not up to 18yrs and above please sign out of Social Media and go enjoy your childhood. Adulthood is bleaching, draining and suffocating… I started life at 16! Am grateful I'm successful but I sometimes wish I enjoyed my childhood and teenage hood more. If I could say something to my I6yr old self; it would be "RELAX KA3NA! ALLOW LIFE PLAY OUT" On this NOTE: I want to celebrate all the children & Parents around the world happy children's Day!