Looks like the Kiddwaya and Erica ship is staying afloat and might be sailing for a long time as the duo have been spotted kissing passionately again.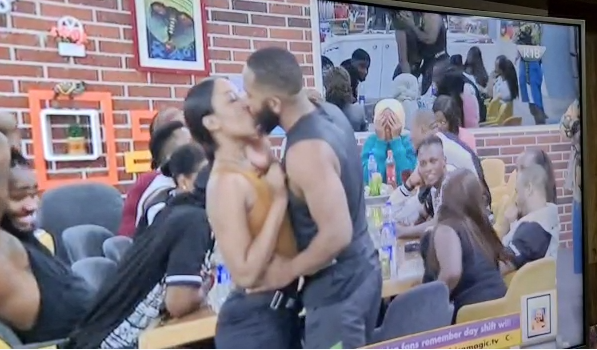 Last night just might be one of the nights with the greatest highlights from the BBNaija: Lockdown house. Following the housemate's steamy truth or dare session, some housemates were left horny and sexually provoked.
This however, isn't the first time Kiddwaya and Erica have been spotted kissing — recall that on Tuesday night when they played the spin the bottle game, they both kissed briefly in the presence of the housemates.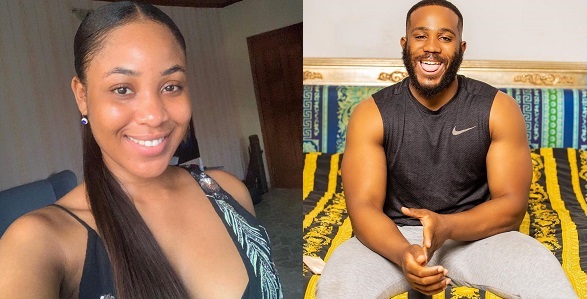 The duo swapping spits might just mean an end to the hopes many have of Erica and Laycon getting together.
Watch the video below,
On Wednesday night, Erica, in a conversation with Laycon, told him she thinks a relationship between herself and Kiddwaya will not become reality because she noticed Kiddwaya seems to flirt with other female housemates.
She also disclosed to the singer that Kiddwaya doesn't seem to take her serious. Erica expressing worry, told Laycon that she wants a serious partner because she's 26 years old and needs a serious commitment from her man