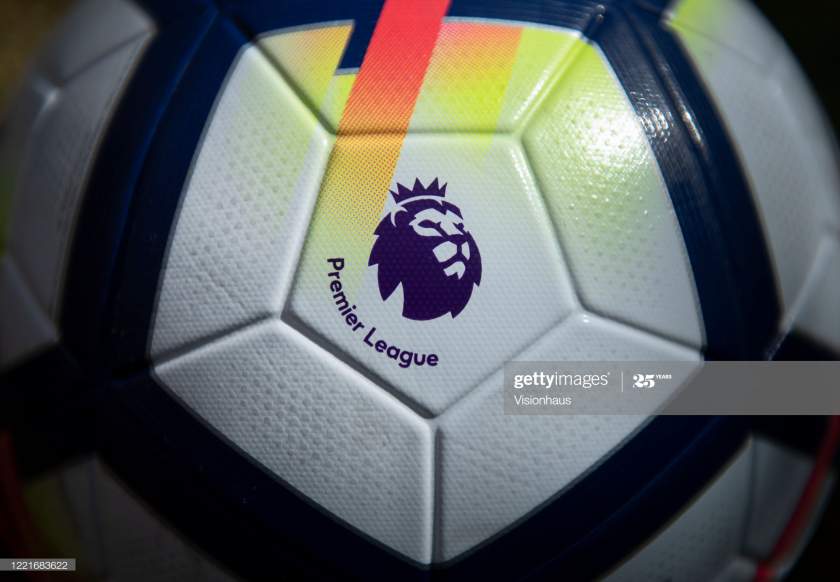 Fresh reports reaching us has it that the English Premier League chiefs are planning to restart the season after it was suspended, no thanks to the novel coronavirus crisis.ADVERTISINGADS BY SUREPLAY
SunSport reports that a proposed new timetable has been sent to all participating teams with June 8 scheduled for a restart of the competition.
It was gathered that the elite competition will run for just six weeks as all matches will be played behind closed-doors in a bid to curb the spread of the pandemic.
League officials have sent new fixtures and timetable to all the 20 clubs as they prepare for a crucial meeting scheduled for Friday, May 1.
With the games billed to restart on Monday, June 8, it means that teams will now resume training in May.
Government is expected to provide an update on the lockdown status on May 7, however the new plan is subject to an approval this week.
A number of Arsenal stars have reported to training after 47 days in isolation as the Gunners are battle ready and are hoping the suspended league resumes.
Defender David Luiz and reserve keeper Emiliano Martinez were the first couple of players to be pictured arriving at the London Colney training centre in Hertfordshire.
Tottenham also have already returned to training little by little, while still observing social distancing rules.
However, government has warned that the game of football will not be treated specially as both players and staff will get tested before play resumes.
UEFA want the Champions League final played on August 29 and would not expect domestic leagues to continue beyond that point.