A Nigerian lady has taken to her social media to cry out for help over what she describes as being 'sex-starved'.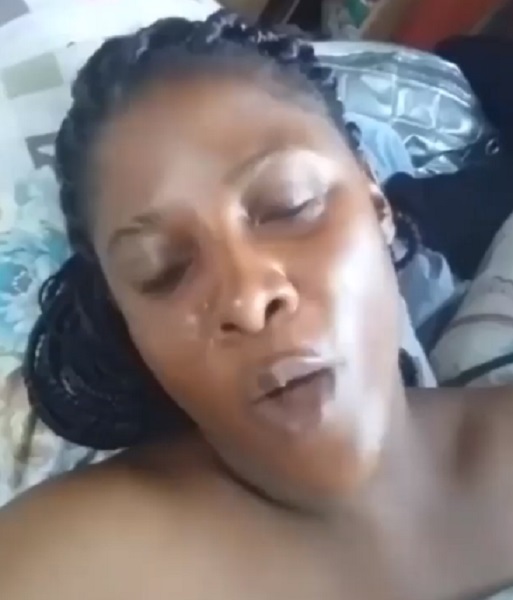 The lady who seems to be affected by the Coronavirus lockdown across different states in the country, said she wants to have sexual intercourse and appealed to anyone watching to come to her aid.
The Nigerian lady who spoke in Yoruba and repeatedly said "she is starving", also went on to reveal what she will do when she gets the "help" she wants.