Nigerians on social media have flipped the switch on dancehall singer, Cynthia 'Madrina' Morgan upon receipt of the 2013 contract between dancehall singer, Cynthia Morgan and Northside Entertainment, headed by music executive, Jude Okoye, which surfaced online.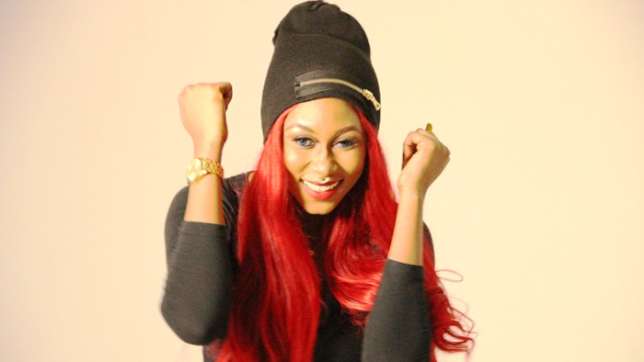 A copy of the contract was sent to Tunde Ednut by Jude Okoye, in response to the allegations made against him by Cynthia Morgan.
Recall that Cynthia who now goes by the stage name Madrina alleged that she was not allowed to use her stage name and that she no longer had access to her social media accounts following her exit from Jude Okoye's Northside Records.
She also claimed that she lost all she had, including her name, VEVO account, and royalties after they had some issues centering on her contract.
However, in a frenzy twist of tale, her former manager, Joy Tongo refuted that claim and said the embattled singer was telling lies in order to get self-pity. Her ex-label boss, Jude Okoyo also had the same sentiment and said Cynthia's story was anything but true.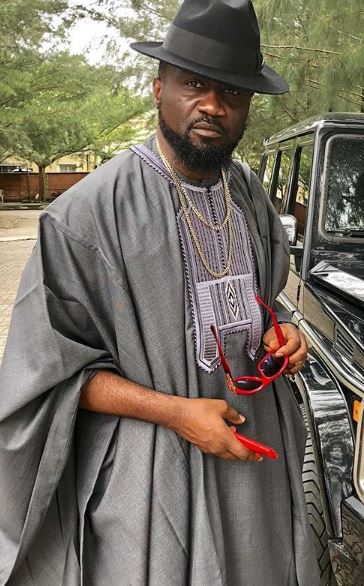 In the latest update to the story, her contract details has now surfaced on social media and from every indication, it can be deduced that the singer was not quite honest with her side of the story.
One twitter user identified as Joey Akan, shared a copy of the contract and wrote ;
In an epic close of the saga, Cynthia Morgan lied through her teeth and whitewashed her bad behaviour to deceive you all for favours.
This is what I call "Father Christmas" contract. Everything split in the middle, 50-50 between both parties. Jude signed to be a "helper."
50% deducted from gross profit. She gets a bigger court. They cover everything, and she just sings, show up, look nice and perform.
She also had a very strong grip on artistic control including content and image. Title of recording is also joint control. Sign me Oga Jude! Abeg!
For all of you bleeding hearters who rushed to attack Jude Okoye, who let her go after she walked away and didn't even take her to court for breaching the deal, owe him an apology.
Artists dey suffer, but artists are also big defaulters. Jude Okoye is the victim here. Chai.
Jude had grounds to go quench this girl career. And he didn't. How come she's attacking him for what?
What is his crime? You technically drafted this contract, and if you had issues, this was meant to go to arbitration.
Cynthia Morgan lied. She cried. Deceived all of you.
See below ;