Lilo and Eric seem to be the strongest couple of the Big Brother Naija: Lockdown reality TV and their fans have decided to help them take their relationship to another level.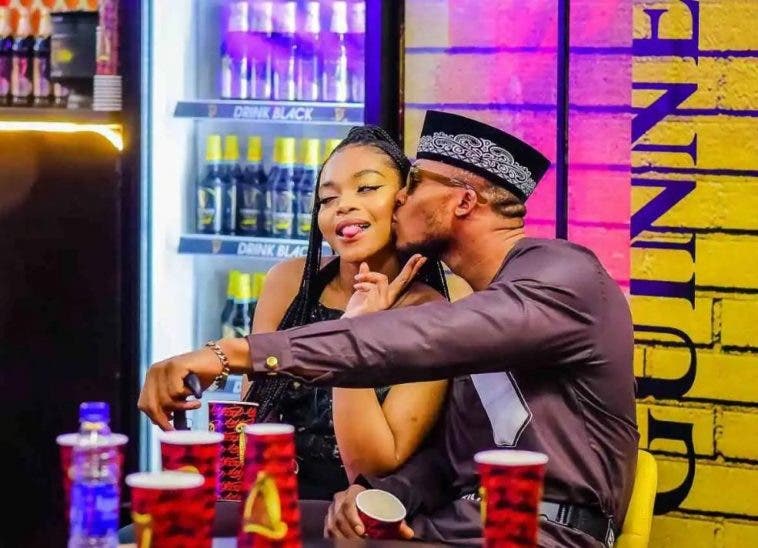 Lilo and Eric have more often than not, in just the merely two weeks that they've been in the Big Brother house, been spotted together in cuddly and cozy positions.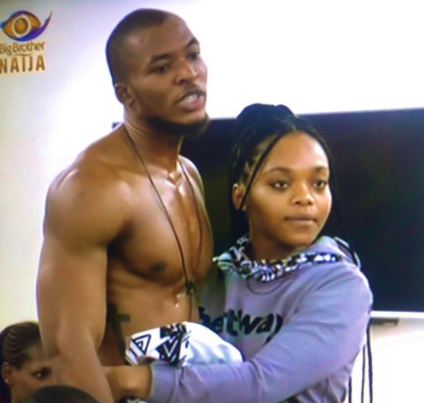 They've often been spotted locking lips and tensioning other housemates with their public display of affection. Due to the intensity of their attraction to each other, a random fan has now designed a wedding invitation for the couple.
See below ;
Well, they both could get evicted by tomorrow so wedding plans is actually not a bad idea.