As part of President Muhammadu Buhari's agenda to reduce the unemployment rate in the country, Minister of State for Labour and Employment, Festus Keyamo (SAN), has said that the Federal Government has agreed to pay N20,000 to unemployed youths to maintain public and social infrastructures in the country.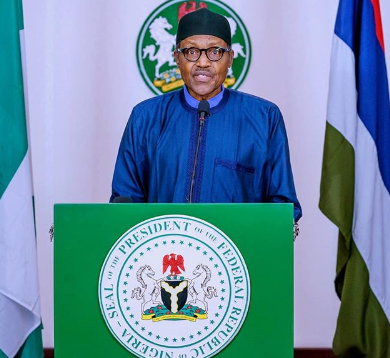 The proposed initiative will have youths engaging in the clearing of drainage, sweeping markets, road maintenance, traffic control, and cleaning of public infrastructures like health centres and schools.
Keyamo stated that the programme is designed to mitigate lack of job opportunities in the rural areas through a short-term engagement of 1,000 unemployed persons per local government area for a period of three months.
He went on to add that participants will be paid an allowance of N20,000 monthly and are to be recruited largely from the pool of unskilled persons resident in rural areas