Ghanian Actress, Akuapem Poloo 'In Tears' As She Announces That Her 'Twin Sister' Cardi B Viewed Her Instagram Stories
Ghanaian actress, Akuapem Poloo is currently overjoyed as American rapper, Cardi B viewed her Instagram stories.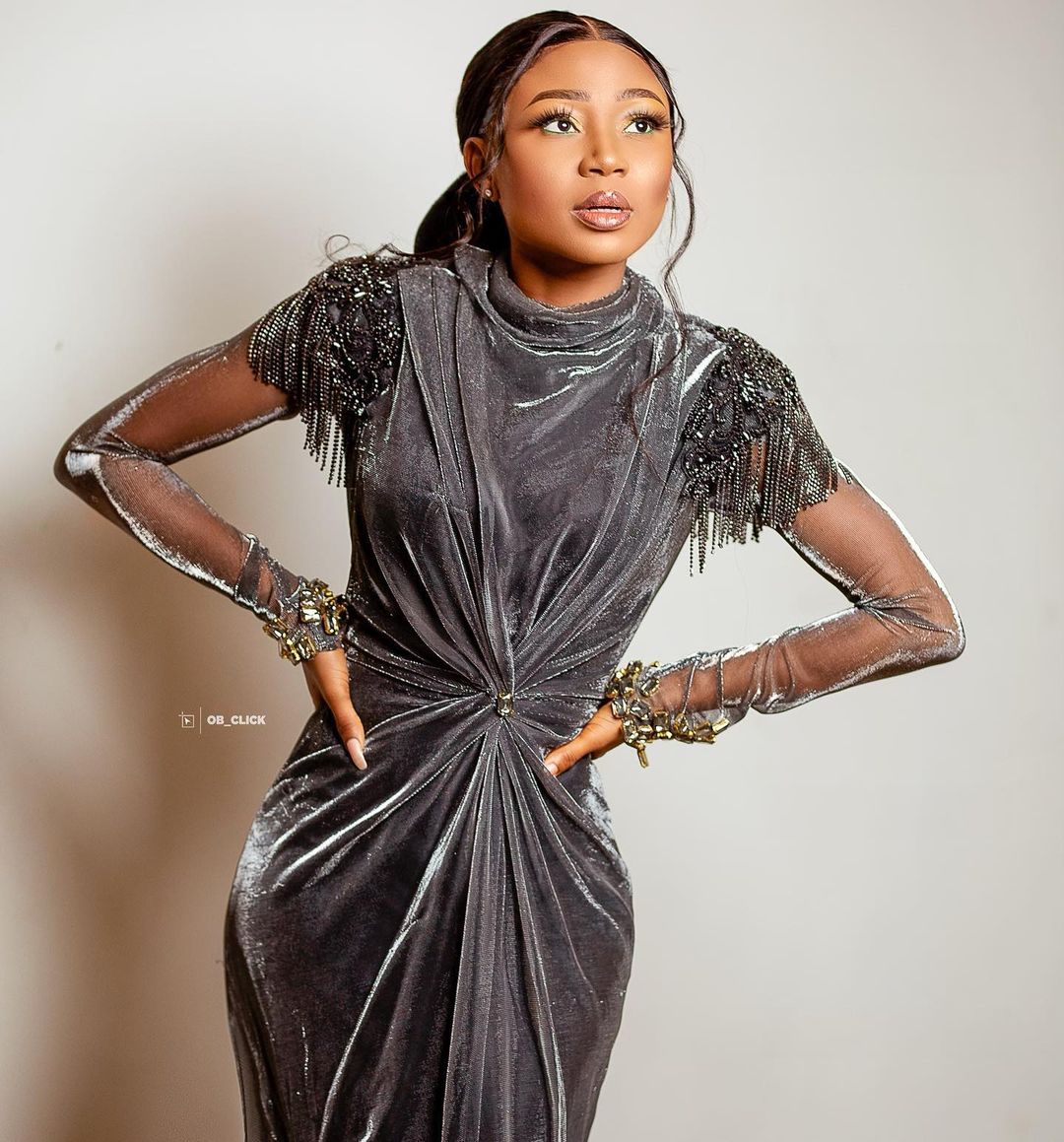 The actress who is undoubtedly a big fan of the international star described Cardi as her twin sister, and revealed she was moved to tears for the love and support she received from her.
Sharing screenshots to show that Cardi B indeed viewed "all 12" of her Instagram Stories, the mother of one wrote,
"Oh oh I'm in tears oo my twin sister never forgot about me oo @iamcardib checked up on me ooo by viewing all my 12 stories thanks my beautiful lady @iamcardib I'm blessed to have you check up on me 🙏🙏🙏🙏God bless you".
In another post, she wrote,
"OMG GOD THE LAST ONE I UPDATED SHE STILL VIEWED IT 🙆‍♀️🙊🙈💃 MY TWINNIE @iamcardib YOU ARE SO REAL AND THIS HAS REALLY MADE MY DAY THANKS MY QUEEN @iamcardib FOR ALWAYS CHECKING UP AND BEING THERE FOR ME …. ..
NB: comment trash and get your ass blocked my twinnie is giving me positive vibe my spirit twinnie in the buuudiiing 💋💋💋❤️❤️❤️💃💃"
She also shared a photo of Cardi on her official Instagram page, and thanked her for the show of love.
"I'M HUMBLED MY QUEEN 👸 MY TWINNIE MY INTERNATIONAL SUPER STAR THE LOVE YOU SHOW ME IS TOO MUCH FOR ME 🙏🙏 @iamcardib", she captioned the post.