"If You Don't Have A House, Perhaps You Shouldn't Buy New Cars Or Wear Designers" – Reno Omokri
Former Presidential aide and Author, Reno Omokri has opined that people shouldn't make luxury purchases or fly first class, if they don't own a house.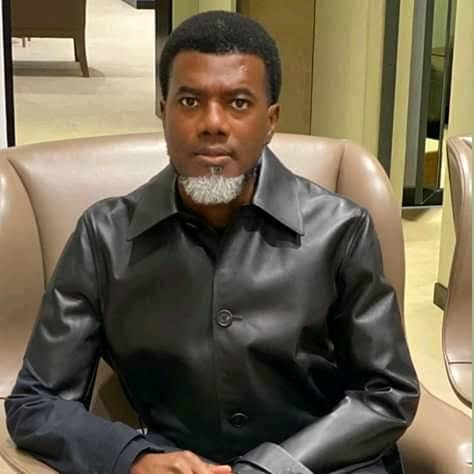 The controversial speaker stated in a post he shared on Twitter. According to him, there is a thin line between poverty and wealth and a man will wallow in poverty if he can not differentiate between his wants and needs.
Reno Omokri said that many celebrities living in penury today spent their money on flashy things, instead of investing in assets.
He tweeted:
"If you don't have a house, perhaps you shouldn't: Fly First Class Buy brand new cars Habitually wear designers Poverty comes when you can't differentiate your NEEDS from your WANTS. Many celebrities begging today, did these things in their youth."