US-based Nigerian rapper and Instagram socialite, Speed Darlington has directed his fury on brand influencer and former reality TV star, Tacha.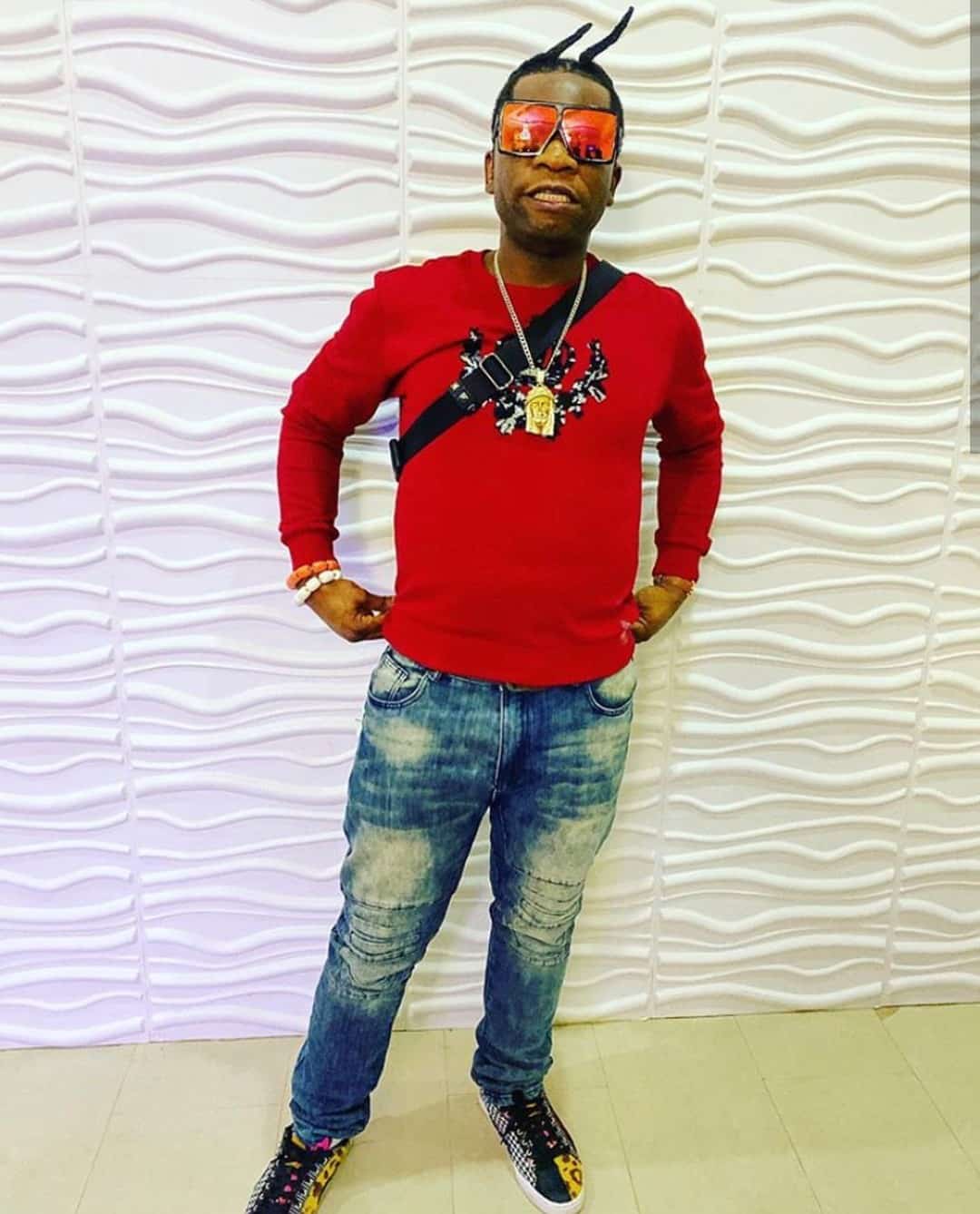 Darlington become furious after he came to the conclusion that the Influencer was the brain behind the loss of his recent IG account — according to him, the reality star ordered all her fans to take down his page for no reason.
The enraged rapper took to his page to call her different kind of derogatory names while pressing that she is not fit at all to be labelled an 'influencer'.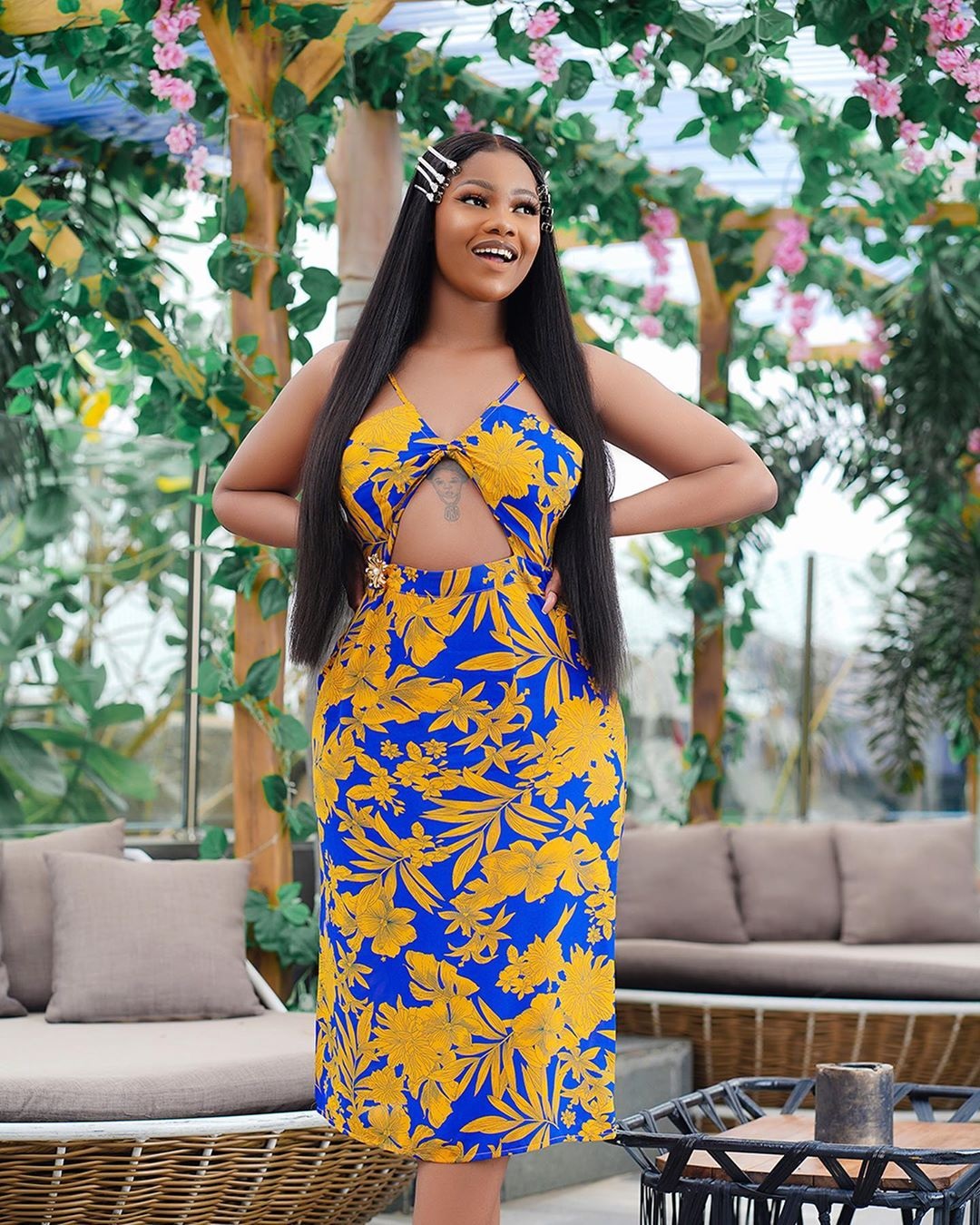 The entertainer went on to place the sum of $1,000 —equivalent to N380,000— to anyone who can totally take down the verified IG page of Tacha.
Speedy as he's fondly called, called Tacha an illiterate, who for that reason, shouldn't have access to an IG account.
saintavenue_ent1
,Video Player