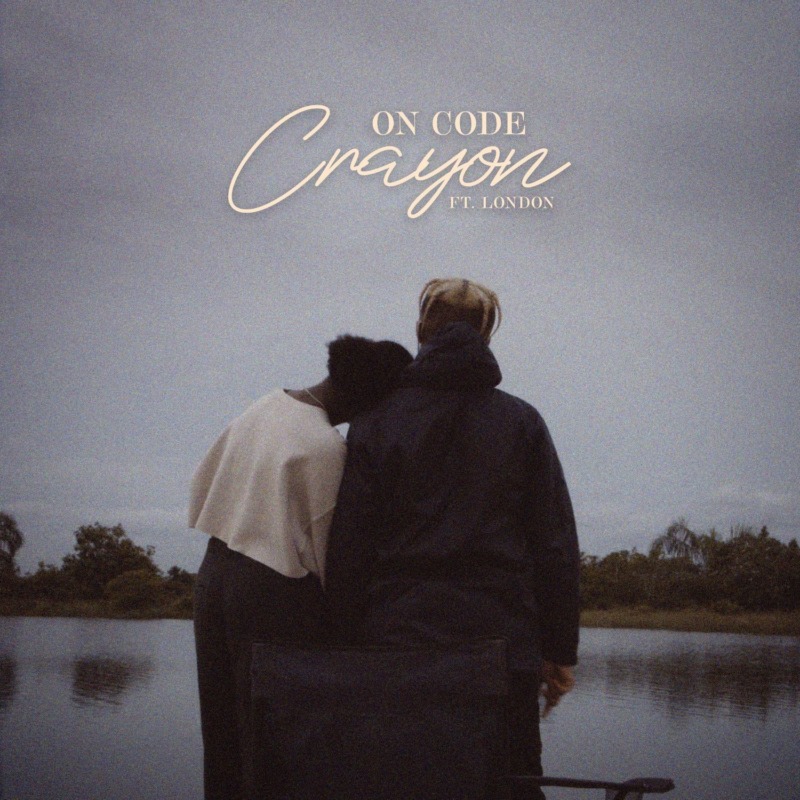 With multi 2020 releases still basking Crayon makes another surprising return with a new tune titled "On Code", featuring London!
The London-produced track sees Crayon getting caught up in a secret affair with his love interest. An incoming anthem for secret lovers, and an upbeat tune that puts you in the mood, 'On Code' is sure to rock the airwaves and your playlists.
Listen and Enjoy! "On Code"
Stay tuned for his next drop.
For more information on Crayon, please visit: Instagram | Twitter