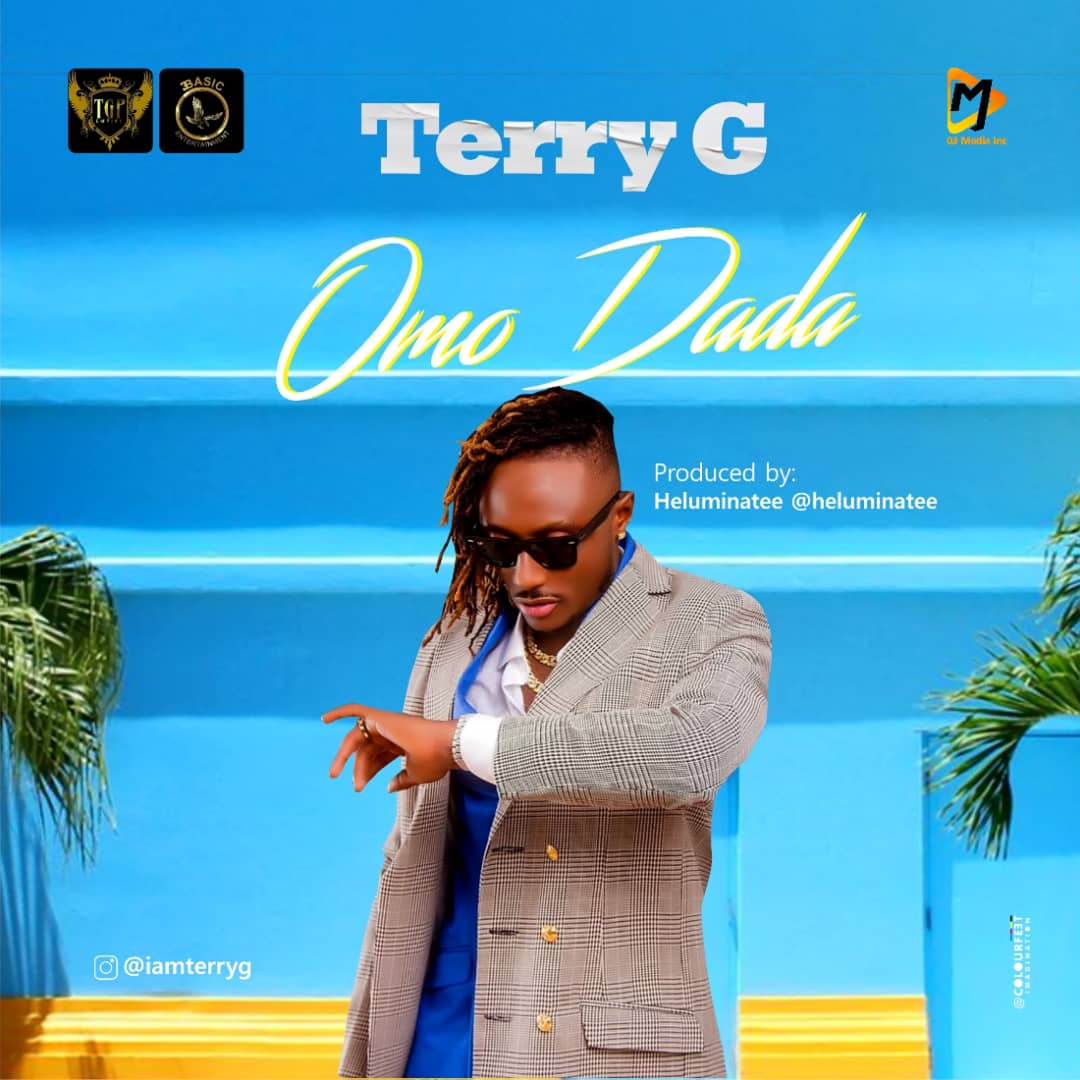 On a quest for self-reinvention Terry G ventured into a deep soul search to rediscover his innate abilities as Terry G "the real me". The song Omo Dada is about professing true love to a girl and dissuading her from listening to detractors and spoilers who may want to impede the love and affection she shares with her man.
Omodada is currently available to stream and purchase across all digital retail platforms. Listen and Enjoy below
Watch and Enjoy 'Omo Dada music video' Directed by Chela Films released by TGP Empire and Basic Entertainment.