The Nigerian Centre for Disease Control, NCDC has made public, the number of COVID-19 tests that have beem conducted in the country.
Taking to twitter, the agency revealed they have conducted 5000 tests out of which 323 cases of Coronavirus have been confirmed.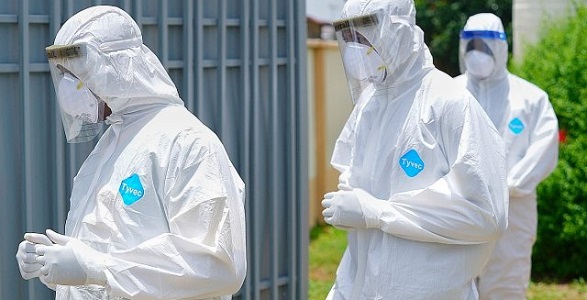 "Our advice to Nigerians firstly is to receive & share information only from official health authorities such as @Fmohnigeria,@NCDCgov.