Popular Nigerian singer/rapper and label boss, Olamide, was recently dragged on social media over the music video he shot for one of his hit track – Wonma.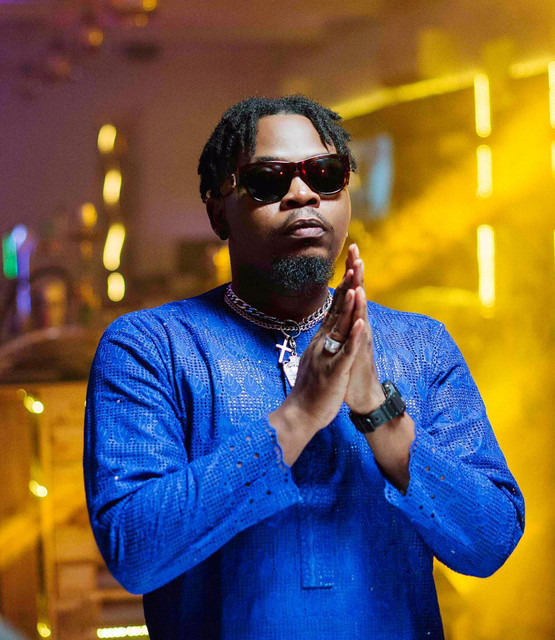 In the video, some nurses are seen engaging in x-rated activities while on duty and this elicited the wide range of criticisms from social media users.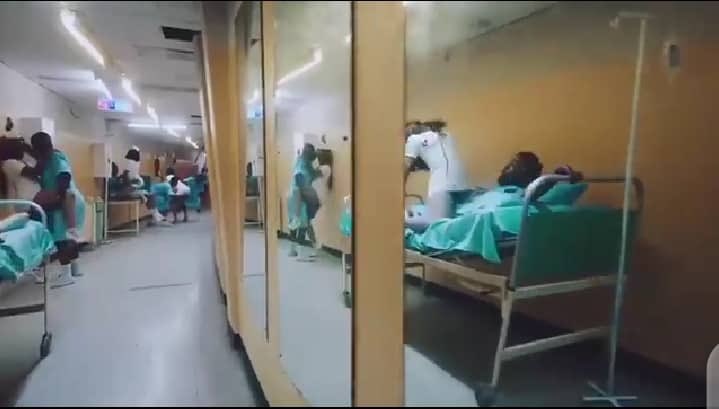 Olamide was lambasted because the video was deemed to be contributing to the infamous practice of sexualizing nurses.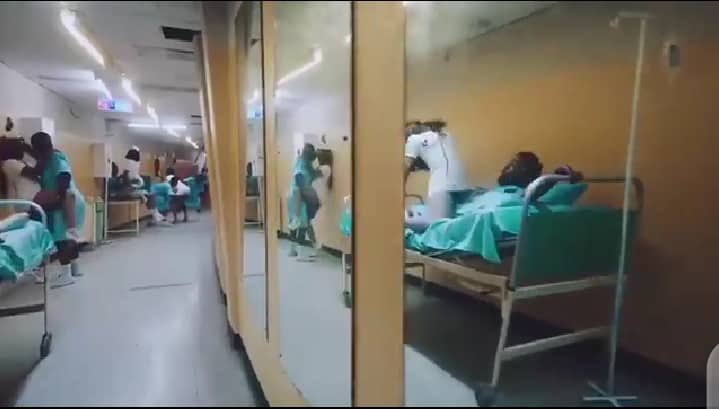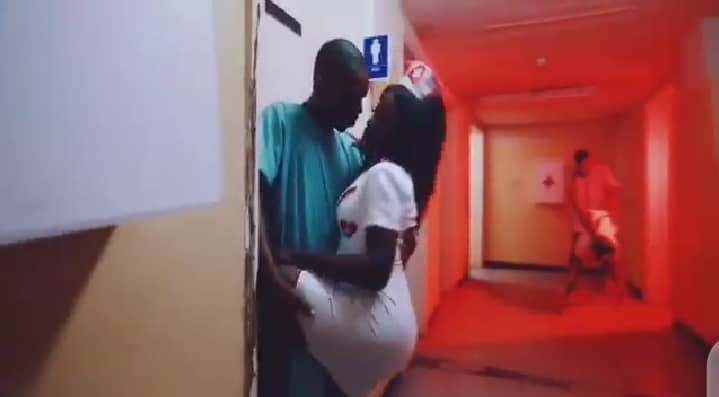 A twitter user known asLakesyde wrote ;
8hours shift, 12hours over- night shift on ward, on duty at least 5days in a week, Caring and looking after the welfare of people that don't know u or gives a damn about you, and still receiving a shitty pay at the end of the month, nd this is deserved? #nursesarenotsexualobjects
Following the heavy critisicm he face, Olamide proceeded to take the video down.