Runtown Receives Stimulus Paycheck From US Govt, Plans To Do Another Giveaway On Twitter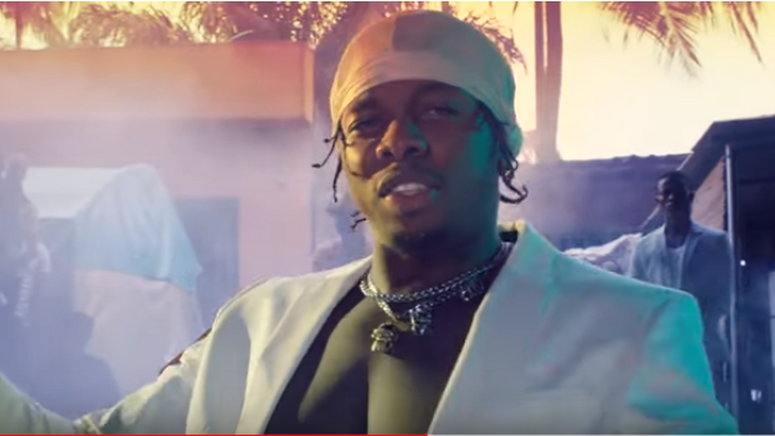 Nigerian sensational singer. Runtown has revealed that he received the stimulus package promised by the United States of America's government.
A stimulus check is a check sent to a taxpayer by the U.S. government. Stimulus checks are intended to stimulate the economy by providing consumers with some spending money. In March 2020, the U.S. government presented a bill that would send Americans stimulus payments to provide relief for economic hardships caused by the coronavirus pandemic.
The "International Bad Man Killer" singer appears to be one of the citizens who have received the paycheck and he took to Twitter to announce that he would be using the funds to do a giveaway on Twitter. Runtown went on to troll those spreading the rumors that he was banned from the United States. He wrote: "Got Stimulus Payment from the US lol ,will share to my friends here. Plot Twist: Been banned from the US for 2 years now"