A honest mother returned approximately N14m that was mistakenly paid into her account in Enugu state.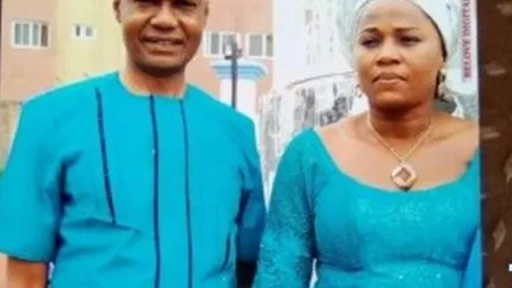 On Monday, August 3rd, one Mrs Josephine Nchetaka Chukwujama Eze, a mother-of-three, received an alert of N13,946,400 from Sankiya Global Investment Ltd, a company she didn't know and had no transaction with.
She made up her mind to return the money to her bank. She also told her husband and he agreed that it was the right thing to do.
The following day, Tuesday, Mrs Chukwujama, in company of her husband visited her bank at Zik Avenue, and informed the bank about the alert she received.
Her husband, Chukwujama Eze, a journalist and lawyer, revealed that a number of people have condemned them for being naive and not "smart" enough. However, he said he's proud of his wife.