Woman filmed brutally assaulting her child and attempting to break her elbow while brushing her teeth
In the video shared online, the mother could be seen slapping and forcefully turning her daughter's elbow backwards while the little girl shrieked in pain.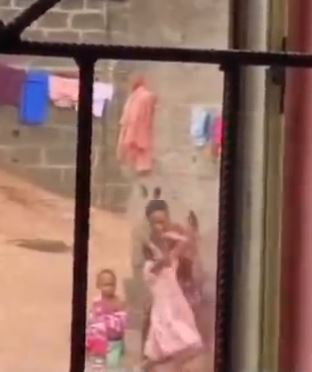 The video was captured by a concerned neighbour who has appealed to the appropriate authorities to intervene because the mother usually assaults her children
According to the neighbor, the woman also uses a knife to inflict injuries on her children's body as punishment.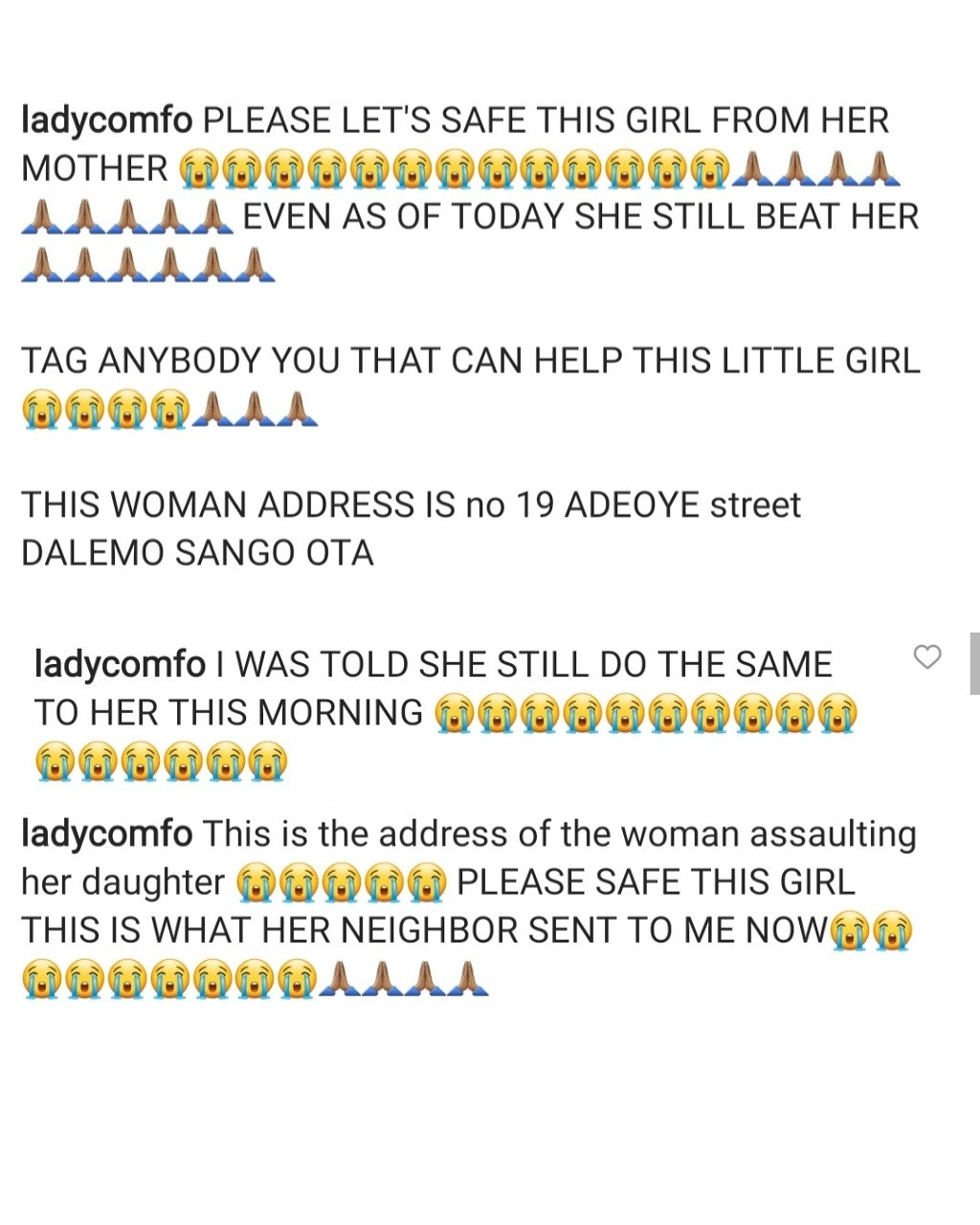 Watch the video below,
The video has sparked outrage on social media as netizens condemn the mother for being heartless. Some netizens pointed out that Nigerian mothers are in the habit of transferring their frustration and anger on their children by assaulting them.
See some comments below,
bube_aji wrote, "Most Nigerian parents use transferred aggression on their children and think it's discipline."
officialadaezemadubuike wrote, "Transferred aggression. Probably her husband left and she is transferring the anger to her innocent children."
jael_x_cultures_ wrote, "see frustrated mother!This is a clear case of transfer aggression 🥲🥲🥲this mother no get joy!she needs love so she can have to give to the children too!🤔🤔God help her🙏🏿"